---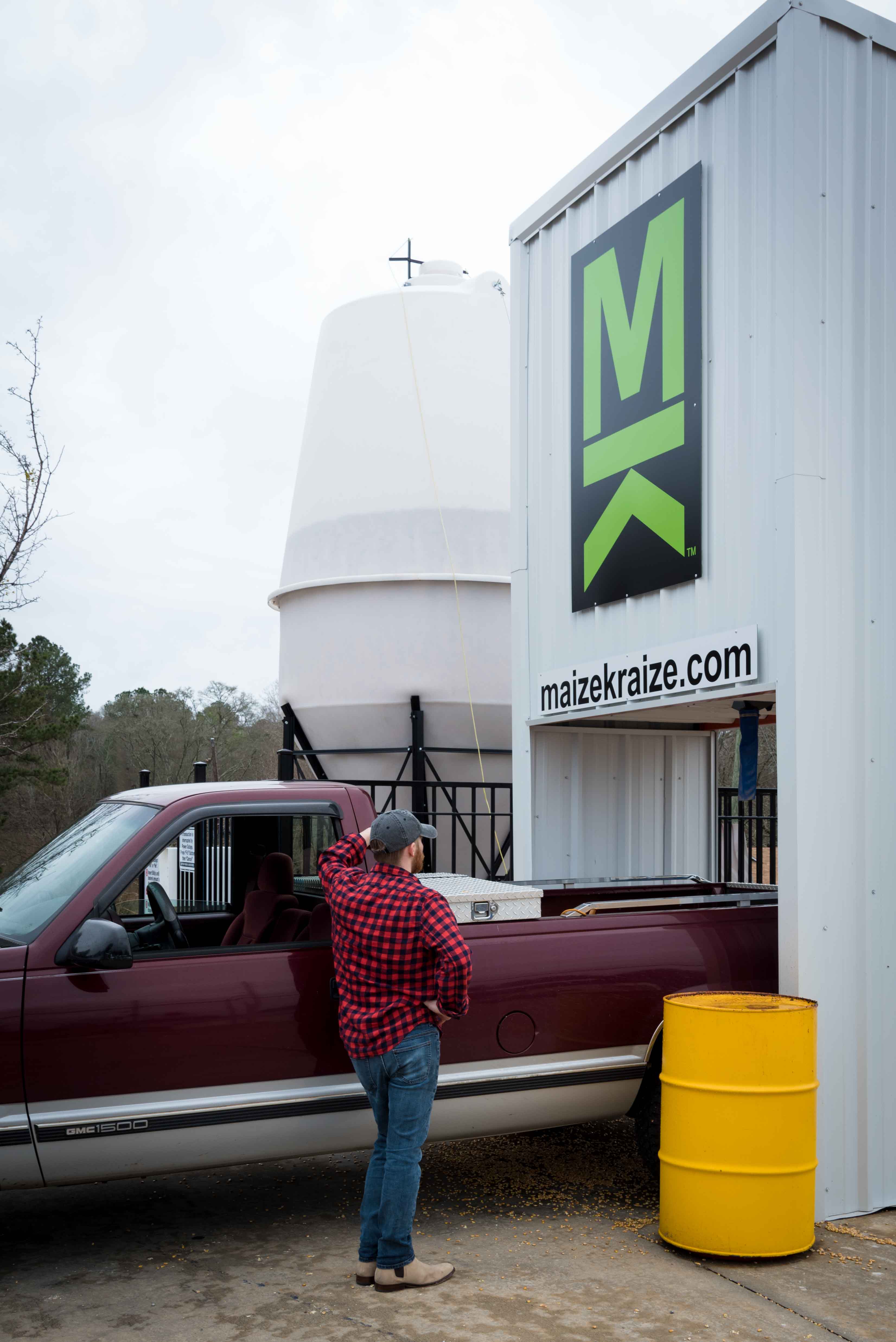 ---
Our Story
The Beginning
Maize Kraize was founded on over forty years of agricultural and industrial experience. In the summer of 2016, Jason Spiller and Ben Burleson founded Maize Kraize with the purpose of creating a machine that closed the gap between farmers and consumers.
Why We Are In Business
Our purpose is to provide our customers the ability to sell a number of products directly to the consumer. Maize Kraize eliminates the need of a middleman giving you control of your sell price. It also eliminates the hassle of packaging or bagging. Our customers are able to sell directly to the consumer from their home, farm, or other prefered location.
What We Offer Customers
Maize Kraize is much more than a vending machine. Our patent pending system is the first and only NTEP Certified self-service system of its kind, which guarantees your customer gets what he pays for. We also believe in providing high-quality service throughout the lifetime of your equipment.
---